Machu Picchu, Peru — 2007 — Perú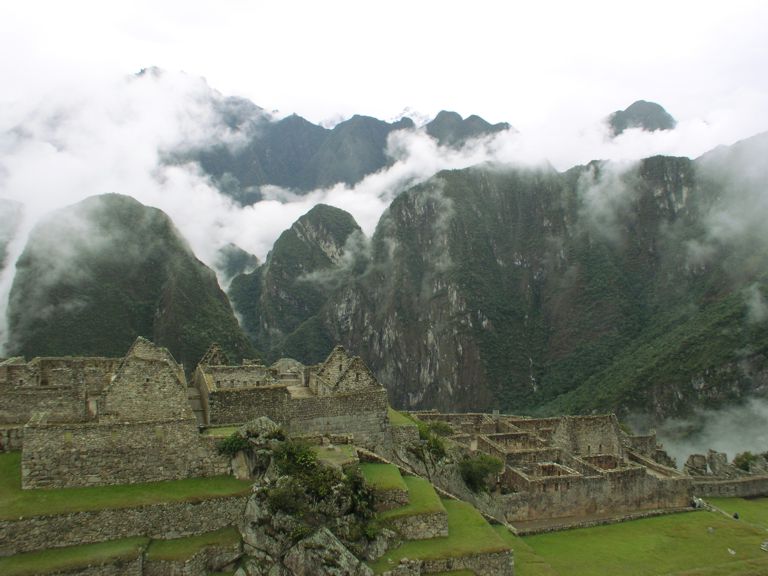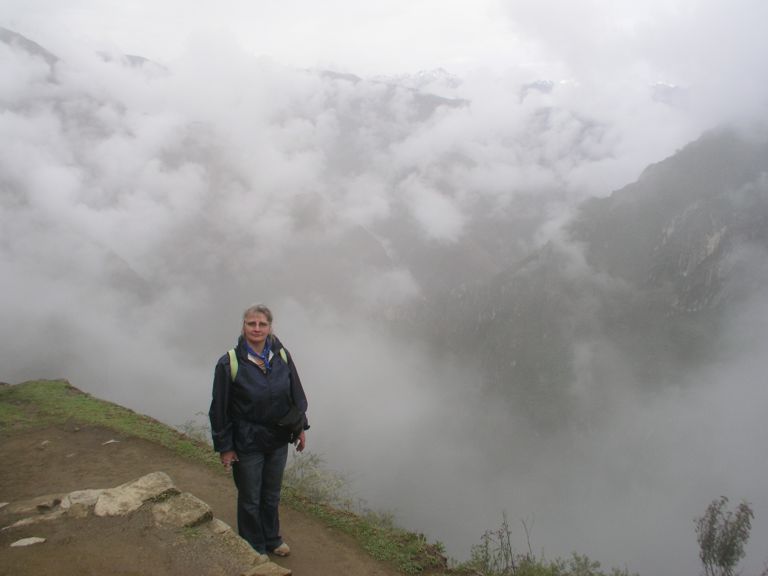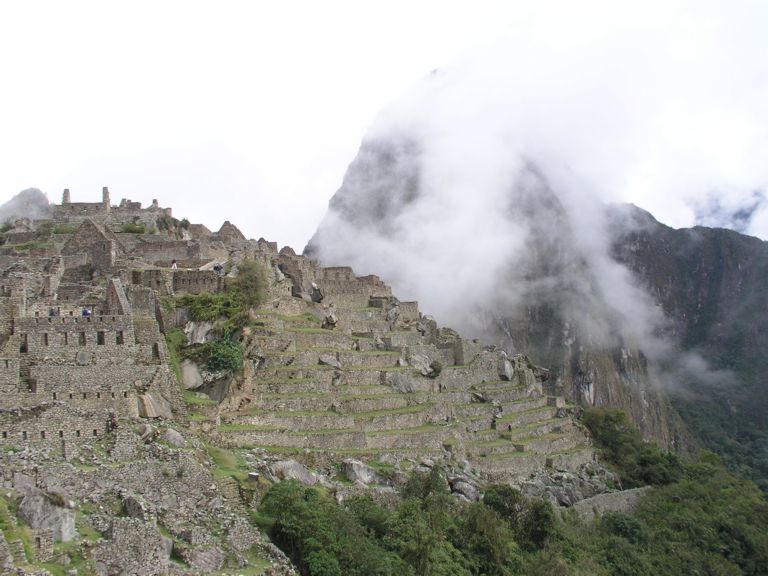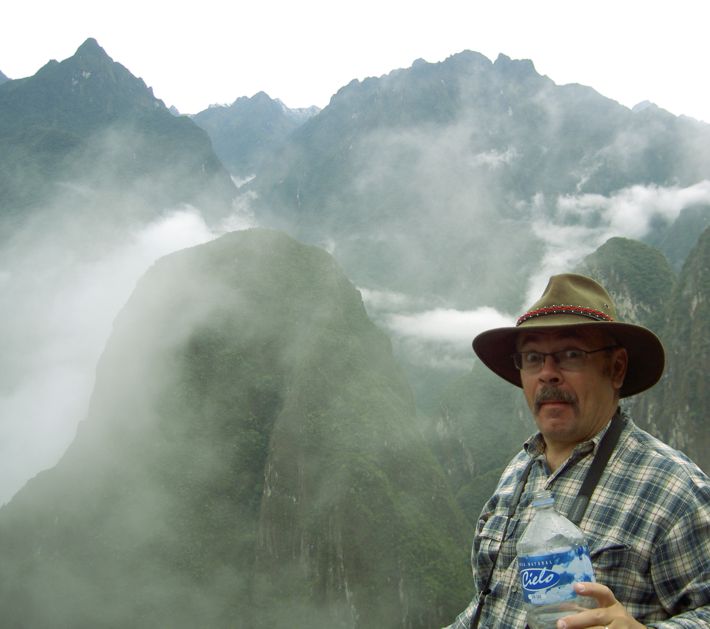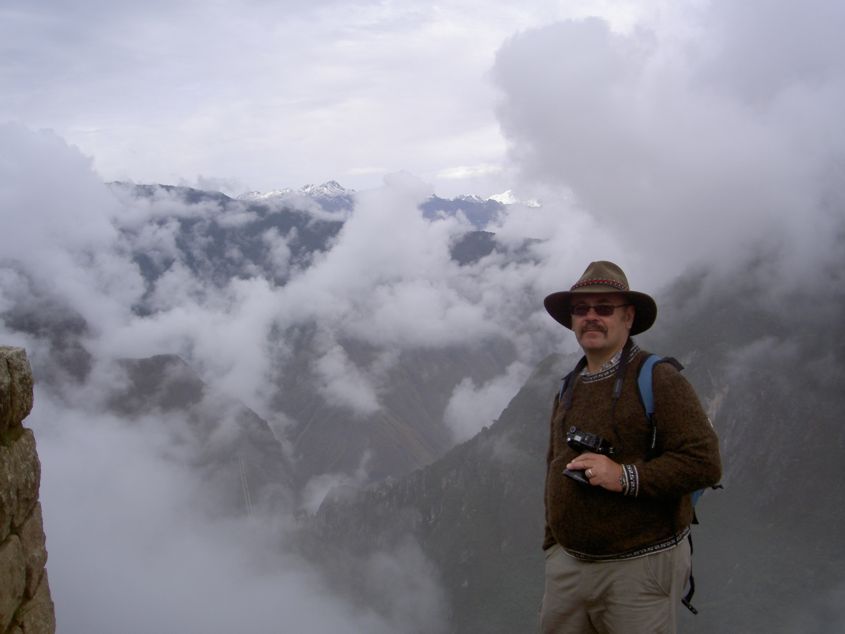 This is what a cloud forest looks like from above.

Así parecen de arriba las nubes selváticas.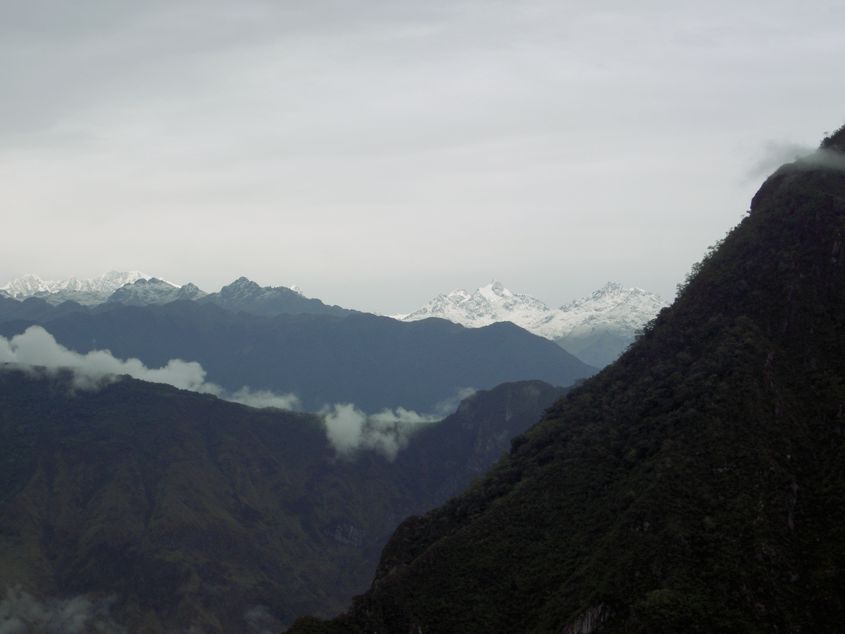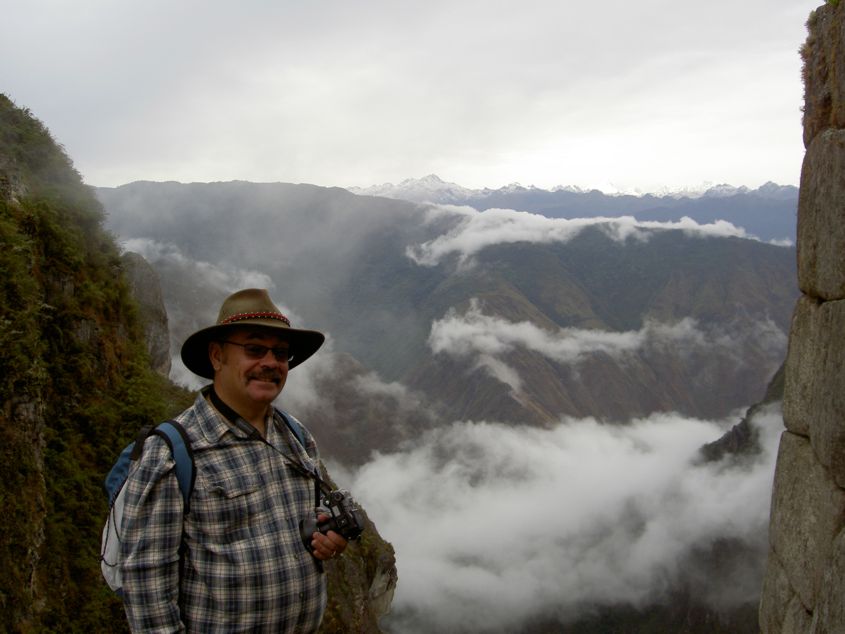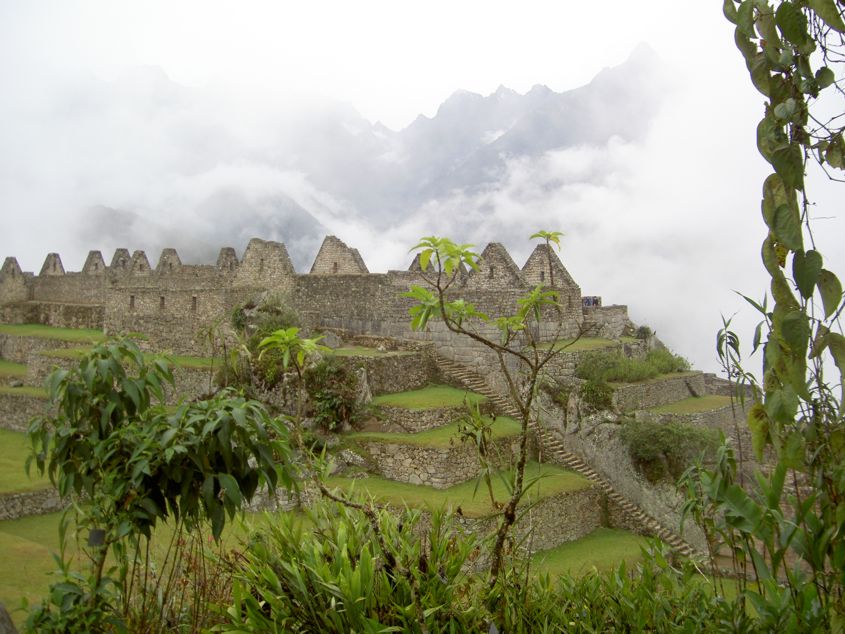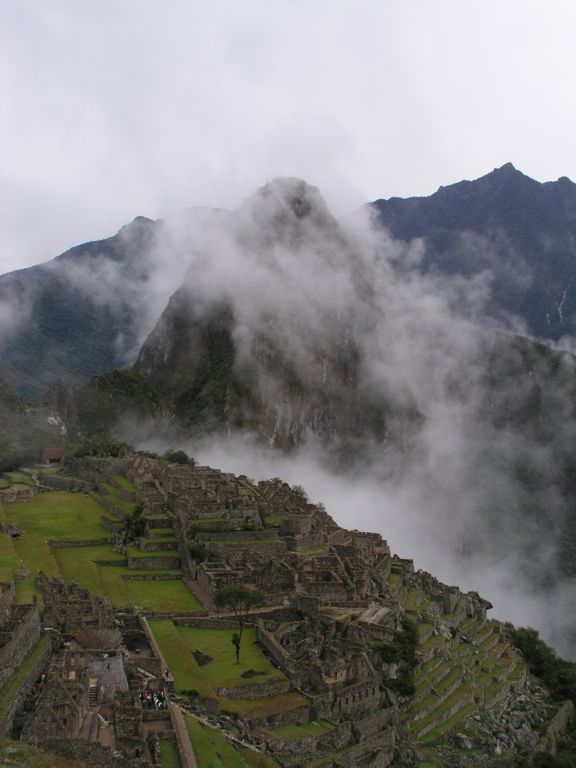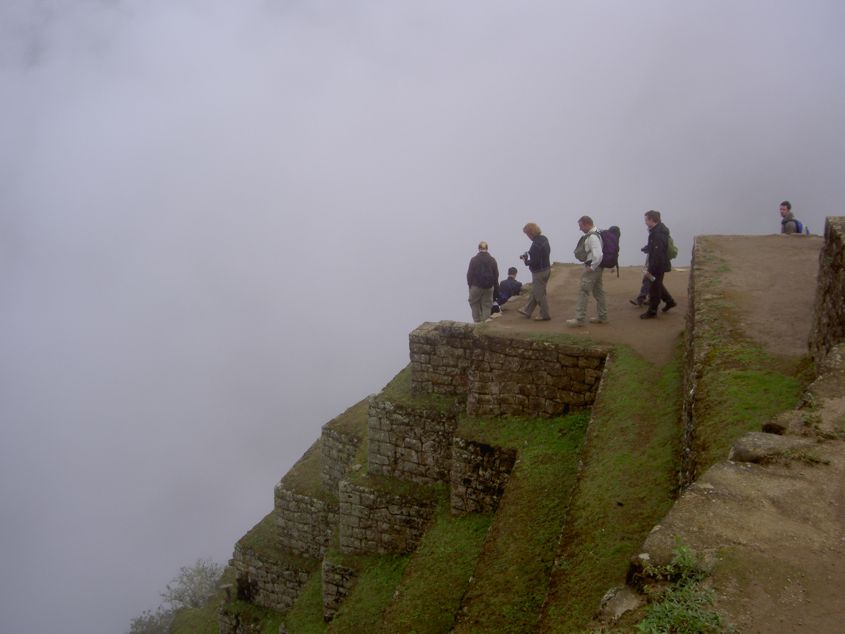 And the clouds only add to the atmosphere.
Y las nubes crean un ambiente espécial.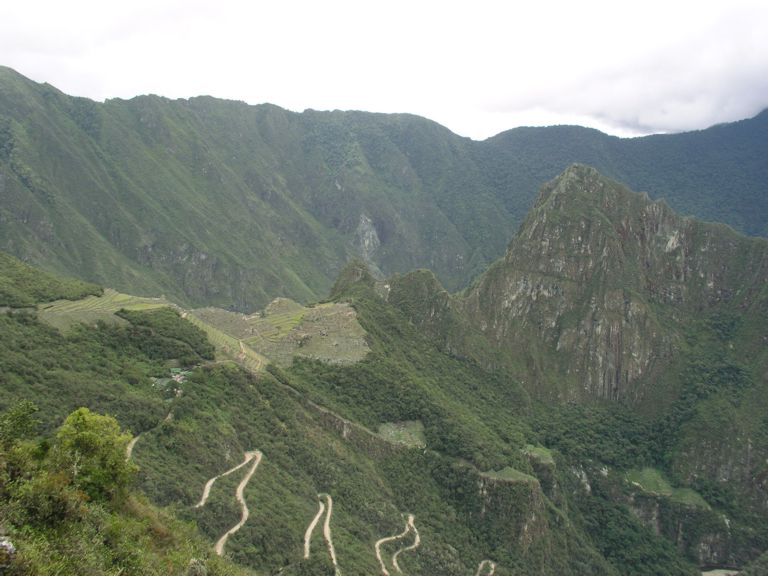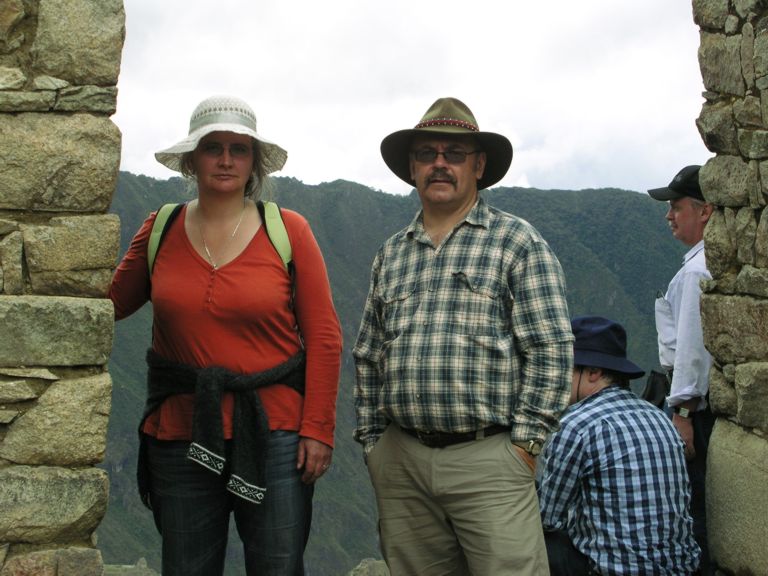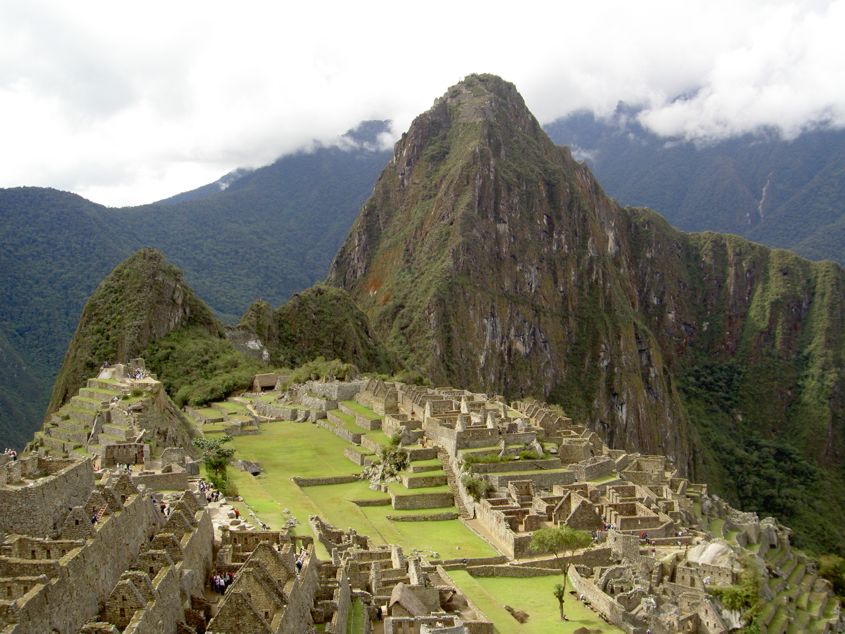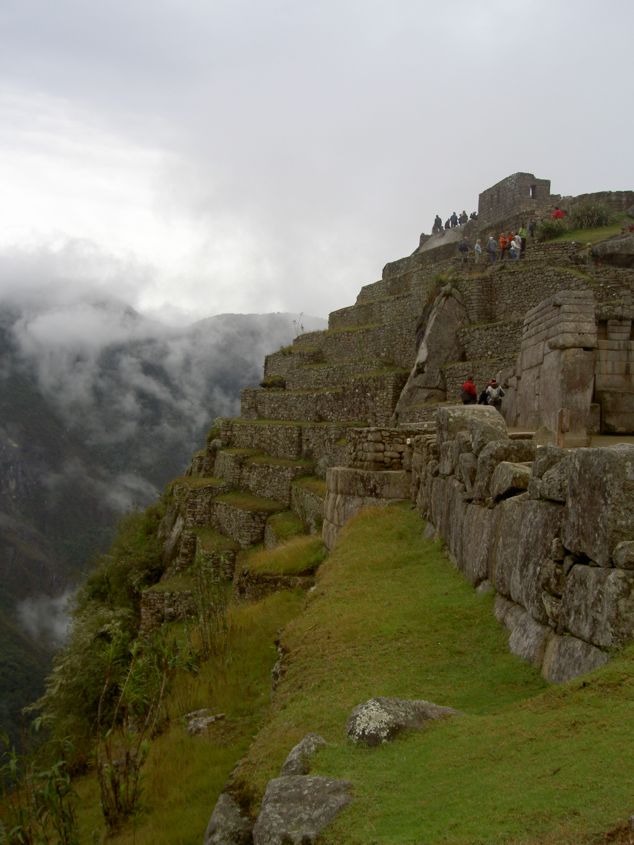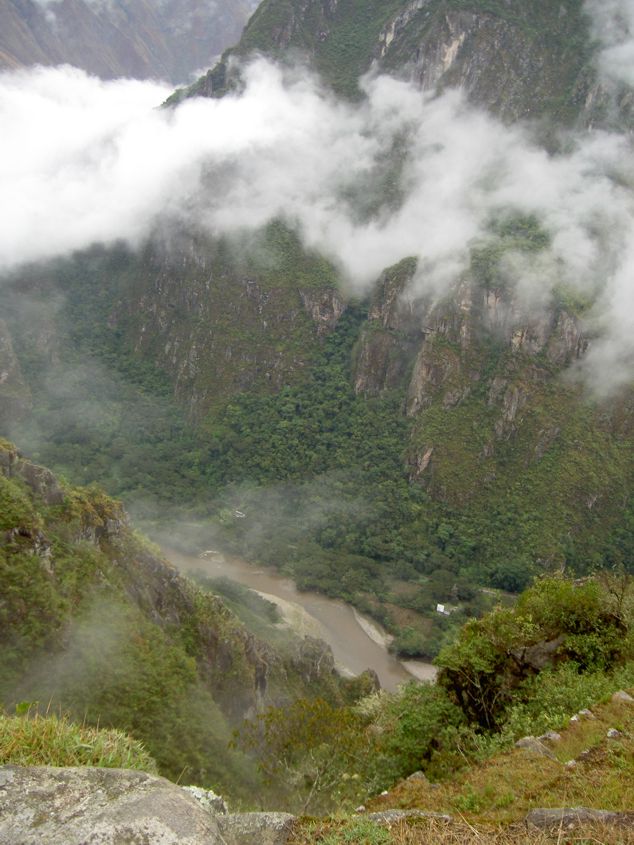 And it's just a very impressive place - and a long way down!
Y, es tan impresionante - tan hasta abajo!
more photos...
más fotos...